Hi, thanks for taking interest in my content. I have gotten so many questions over the last couple weeks about reels content creation and finally decided to create an easy course for you all. Se it as a reels 101 course where I explain what reels are, give a reels tutorial, tips, and more!
I truly hope it is helpful to you. -MJ
Please note that you will still need to enroll in my course to access your content.
"MJ is amazing at what she does. I encountered her in my explorer feed on Instagram offering secrets for successful Instagram grown and thought, "Couldn't hurt?". As I was scrolling her feed, I noticed the vast Reels catalog and couldn't break away from them, she's so entertaining and full of knowledge".
"Thank you for sharing your reels tips. They're always so good and I always leave your page learning something new! You rock MJ".
"I love when you make tutorials and show us how to do what you've done within your reels. It's so helpful. I'm new to social media so I'm truly happy I found your page. It has so much knowledge even for someone like me".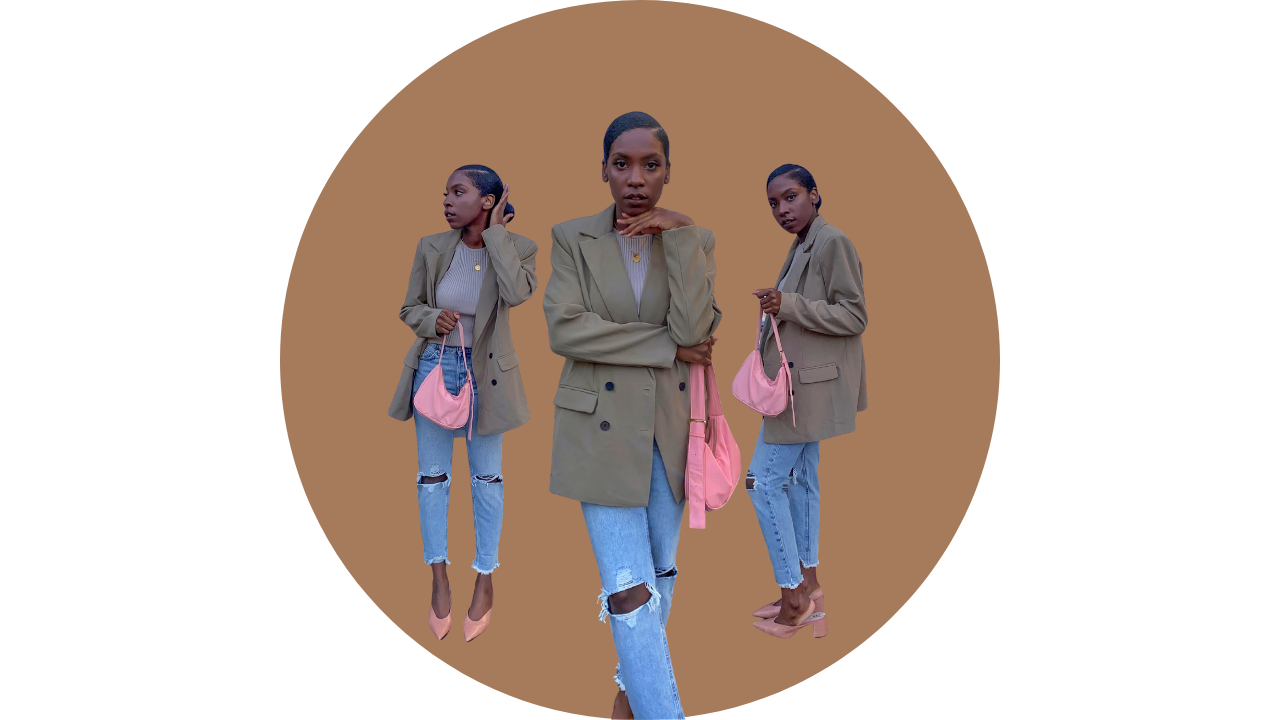 Meet MJ
Hi, my name is Marikah, but I go by MJ on my space of the internet. As a teacher, it was only a matter of time until I would create a course to teach you guys about social media.
I decided to turn my hobby into a small business of helping people with their socials. As a content creator, I've learned how to use content strategies to grow organically. I'm here to share with you what I've learned overtime. I grew to 30K mostly because of my reels, so I think I know a thing or two. Questions? Email me at [email protected].